| | | |
| --- | --- | --- |
| | Al Dubiak | |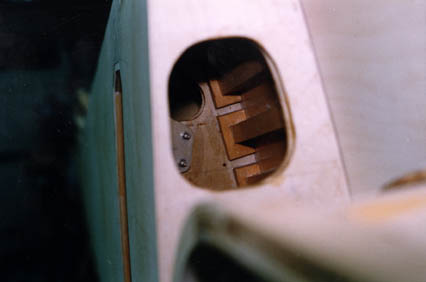 Looking into the wing where the flap torque tube goes.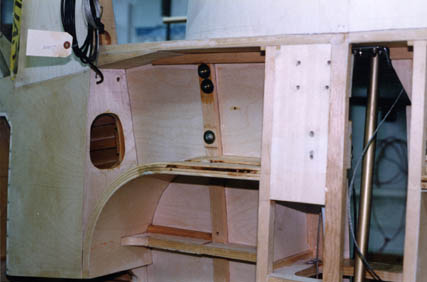 The wheel well framing and flap actuator block.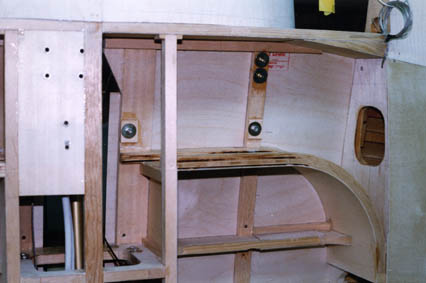 Wheel well framing on the right side of the plane.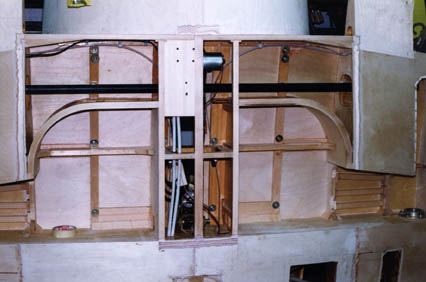 The bottom is ready to receive the final skin.

The final piece of skin to be installed.
The handwriting says
"12/15/96 Steve Dubiak. I am just a helper to my son but according plans this plane should be completed by year 2000."
"Dad and I started this project 1/90. It's now 12/96 and this is the last section of skin to be installed. Thanks Dad for all your help. I hope we finish soon. It will be great to take you to Oshkosh. -- Al Dubiak"
"12/15/96 Debbie Dubiak. The Falco widow?"
Go back to Al Dubiak