Joel Shankle
Final Assembly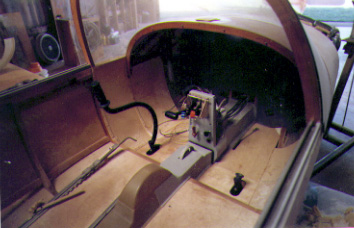 The center console covers go in.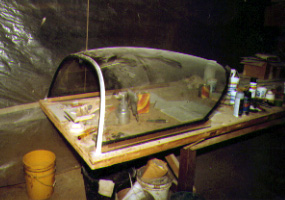 The canopy is installed on the canopy frame.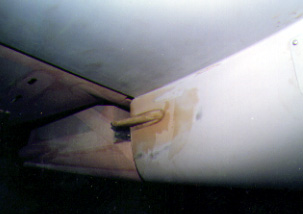 The rudder control arm fairings, under the stabilizer.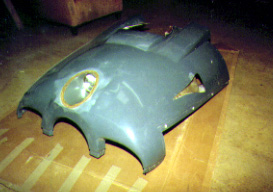 The induction air scoop is installed on the lower cowling.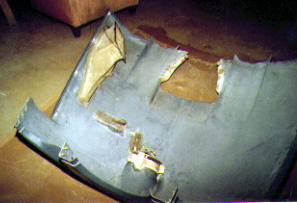 It should fit--Joel made the original plug for this complex fiberglass part.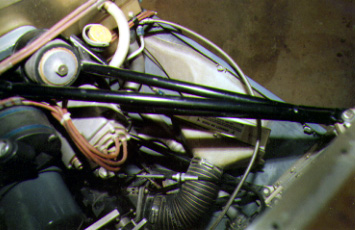 Looking down at the induction air scoop, filter, funnel and Aeroduct tubing.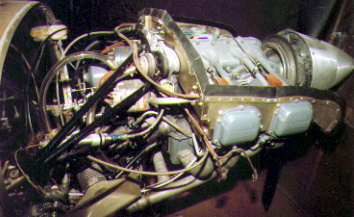 With the lower cowling off, here's the funnel and tubing only.
Go back to Joel Shankle