How It Works
OpenClip works 'behind the scenes' and requires no action on the part of the user. Whenever you choose Cut or Copy, OpenClip will place the drawing objects on the clipboard in the OpenClip format. Other programs that have their own OpenClip plug-ins can then Paste into their program.
OpenClip also works on Paste but requires that other programs put objects on the pasteboard (same as 'clipboard') along with several others that PowerCADD puts there. In addition, it also writes a file out to the path
/Library/Application Support/OpenClip/OpenClip
which we will call the OpenClip path. This allows you to see that something has happened, and to look at the file with the OpenClip Viewer app if you're really interested in knowing more about this.
A normal Cut or Copy places 2D objects on the pasteboard.
You can press the Option key while selecting Cut or Copy and OpenClip will do a place 3D objects on the pasteboard. This means that objects with a Z height created by TopoTools or Paolo Rossi's Topography Tools will be copied as 3D objects and can be pasted as 3D objects in a 3D program.
In addition, in TopoTools, the dialogs for Analyze Topo/Find Contours and Analyze Topo/Analyze Slope have options to copy 3D surfaces and topo contours as 3D objects which can be pasted into a 3D program.
For example, in TopoTools and Analyze Topo/Analyze Slope, you can go from this...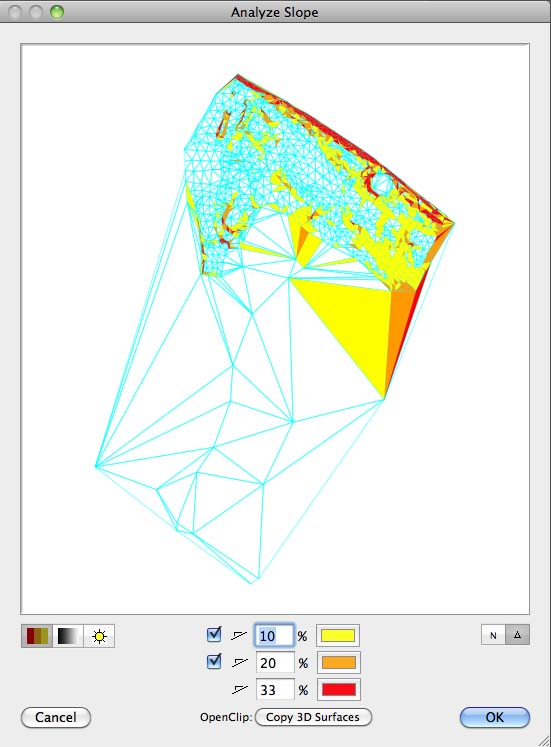 To this in Bonzai3D: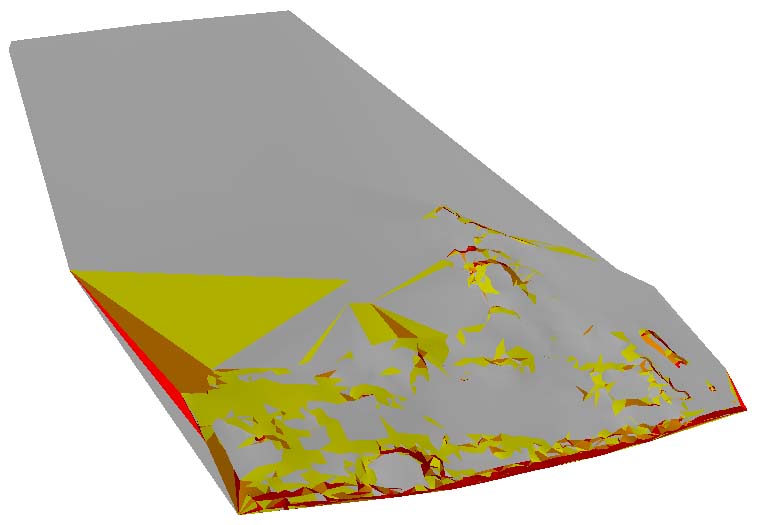 And you can also copy 3D surfaces from Analyze Topo/Find Contours in TopoTools: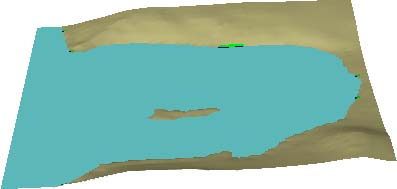 We are actively promoting the OpenClip concept with other software companies. Full developer documentation is provided at www.openclip.net. If your favorite 3D modeling program does not support OpenClip, then contact them and make your voice heard. And sometimes it's necessary to set up a howl on the Internet to get something done. Get others to chime in and become a troublemaker on this issue. Software companies just cannot ignore this type of thing, particularly when you consider how easy it is to implement OpenClip. Go forth, and create trouble for OpenClip!